2018 Asian swimming pool hot spring SPA Expo review
Click:4562 Date:2013-07-16 13:44:00 Information Source:
From May 15 to 17, 2018, the Asian Swimming Pool SPA Exposition ended perfectly in Guangzhou Poly Exhibition Hall. Our kiyea water equipment colleagues took part in the event with advanced products. Unexpectedly, many customers from all over the country and some foreign countries came to support our Guangzhou Chiba, Chiba booth is a door. Thank you for your time. I would like to express my heartfelt thanks to those friends who have come from afar.
First, let's take a look at the lively atmosphere on the scene.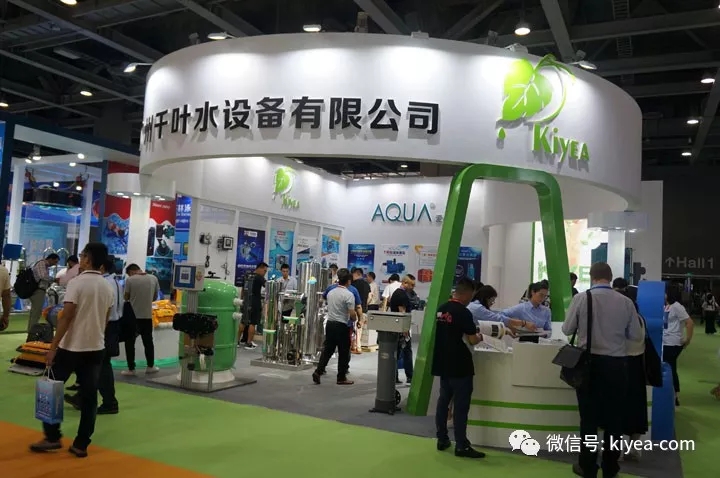 And in this exhibition, excellent products are always our core, according to the popularity of the scene, we selected five popular products:
1.Waternics physical disinfection processor equipment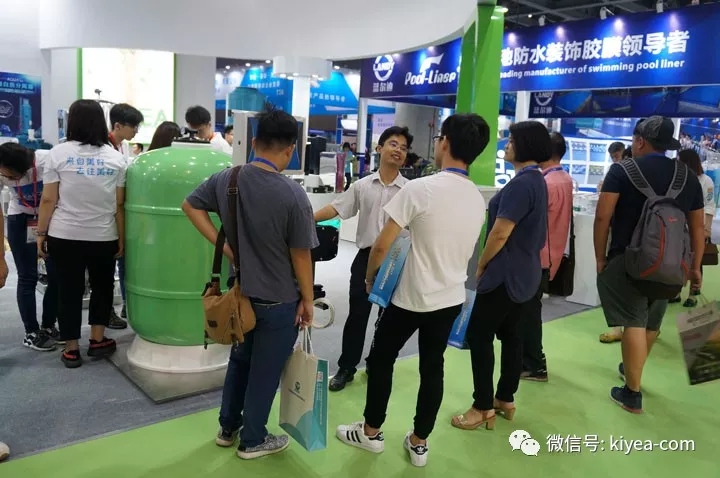 2. ATG medium voltage ultraviolet sterilizer WF series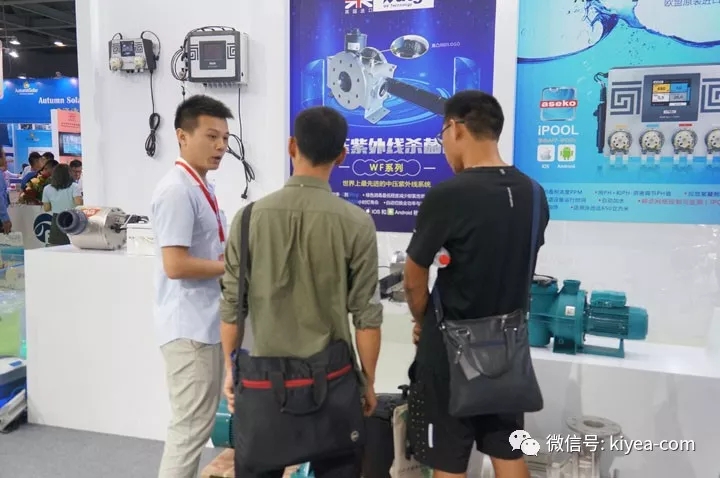 3 .Israel Maytronics series automatic suction machine.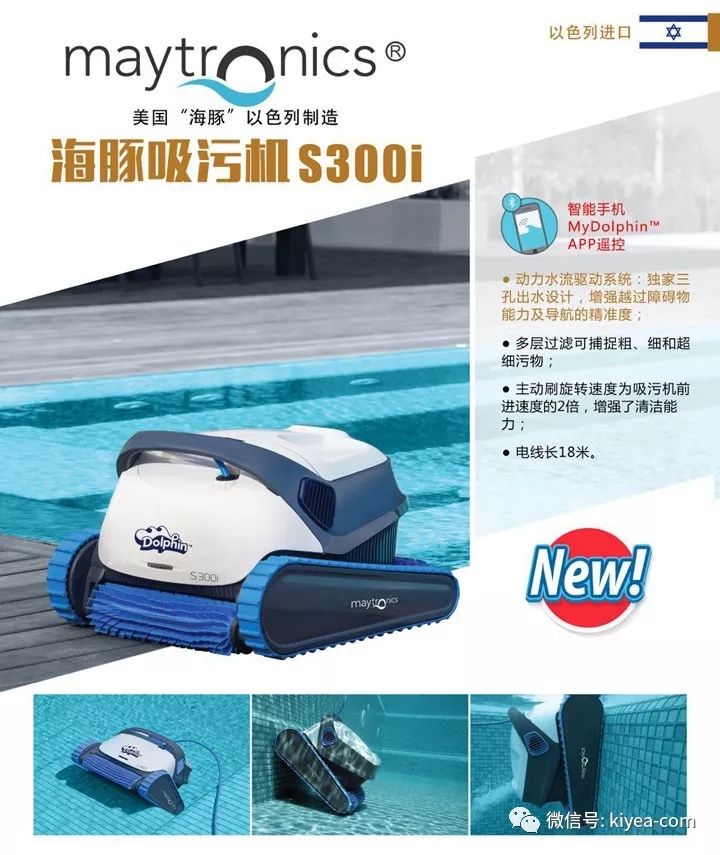 4 .AQUA series hot spring swimming pool pump
5.EnergyRite swimming pool heater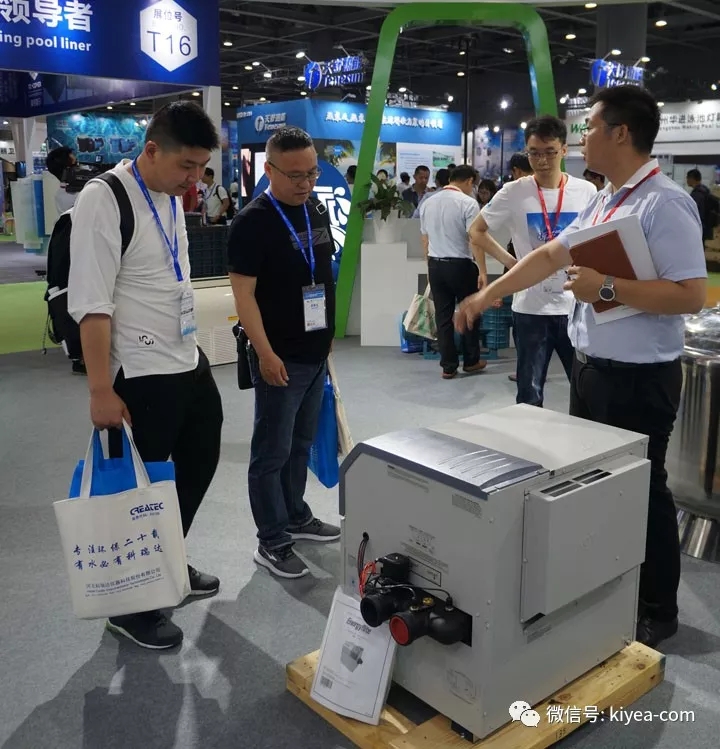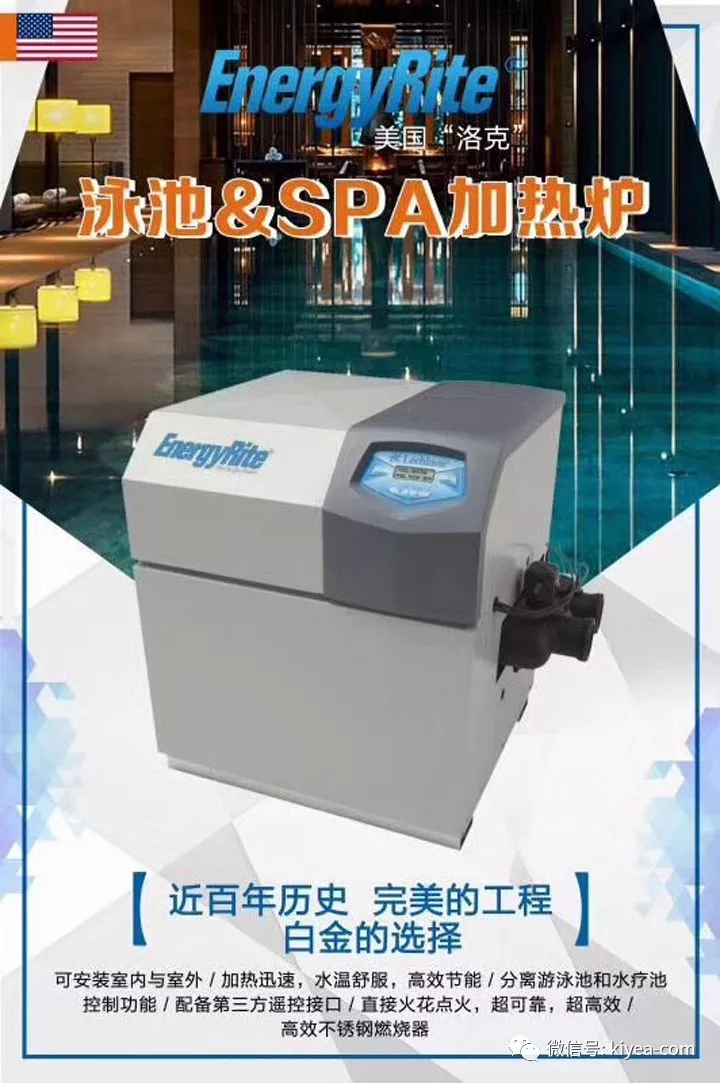 当然,我们这次参加展会的每一款都是精挑细选出来的,没有到现场参观的朋友也不用遗憾,千叶水设备公司随时恭候各位的光临,更多先进的泳池水处理设备,尽在千叶水设备。