Customer feedback | Maytronics suction machine can still be used normally since 2001
Click:2257 Date:2018-08-24 10:37:00 Information Source:
Maytronics was founded in 1983, entered the field of automatic swimming pool cleaning, the development of automatic dolphin cleaner, over the years, occupies a major share of the world's sales of similar products. As early as 2000 years ago, kiyea water equipment was introduced into China by our company. For many years, Maytronics dolphin swimming pool full automatic suction machine is highly efficient, convenient, stable and other performance, by the favorite of pool managers. Recently, more customers have reported that the quality of the dolphin cleaner is excellent. The old dolphin 3002 cleaner, which was purchased and put into use in 2001, can still work normally.

(In 2001, the old 3002 type suction machine can still be used normally, and it has been used for 17 years.)↓
(3002 the suction machine is cleaning the corner.)↓
(3002 the suction machine is climbing the wall and cleaning the wall of the swimming pool.)↓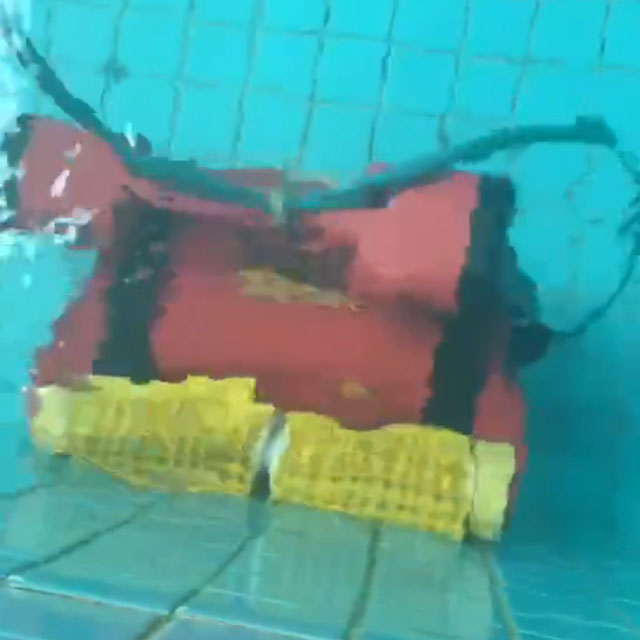 (3002 suction machine nameplate, Israeli technology, quality assurance.)↓